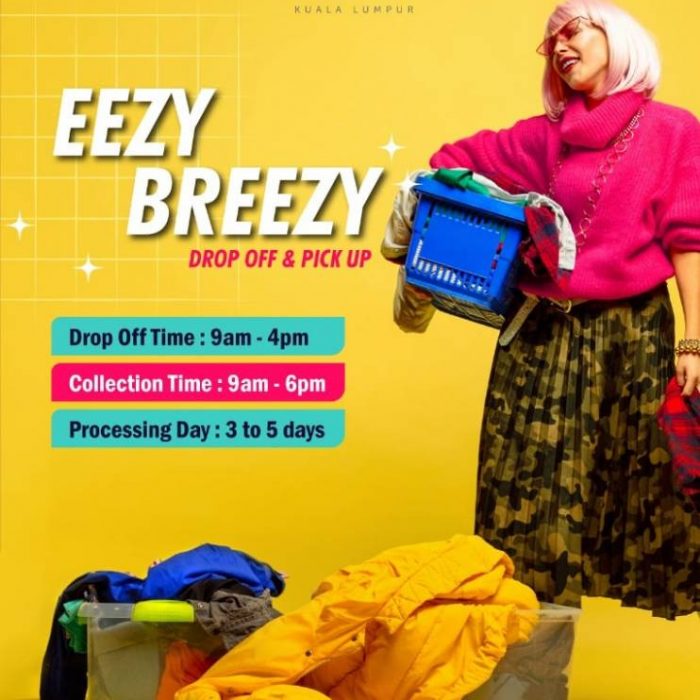 Everyone's staying home and there is too much laundry to handle, is it?
It takes more than 2 hours of washing, hanging, drying, folding – a very tedious process indeed!
Why not focus on other important things, and let us take away the stress. Eezy Breezy, drop your laundry off and pick them up when they are ready.
or 
+603 7983 111 ext 3602
Email : enquiry@pearl.com.my
We are "Clean & Safe Malaysia" and we were the first hotel in Malaysia to receive the hygiene and safety label