Little India of Kuala Lumpur – Brickfields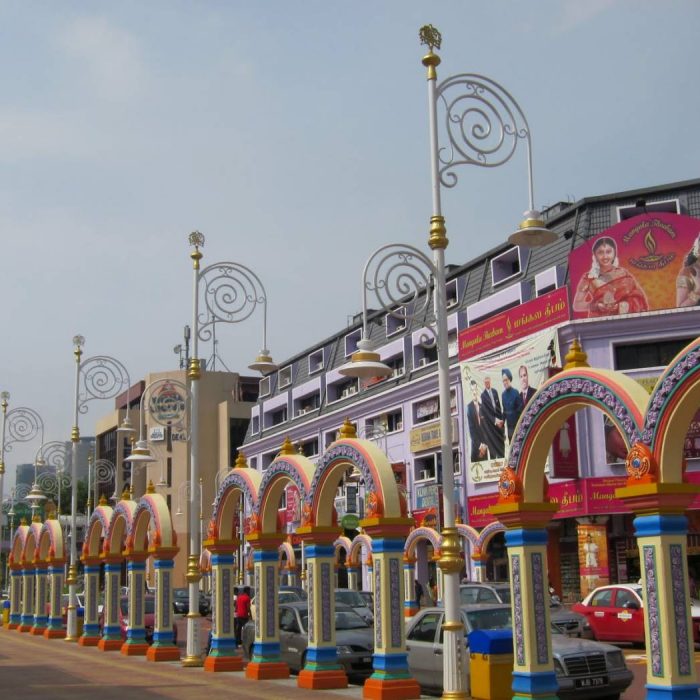 Brickfields is a neighbourhood located on the western flank of central Kuala Lumpur, Malaysia. It is known as Kuala Lumpur's Little India due to the majority of Indian communities and businesses flourishing in this areas.Brickfields has been ranked third in many travel webpages' list of top trending destinations in Kuala Lumpur.
Brickfields is notable for being home to KL Sentral, Kuala Lumpur's main public modern transportation hub.