STAY SAFE, FELLOW MALAYSIANS !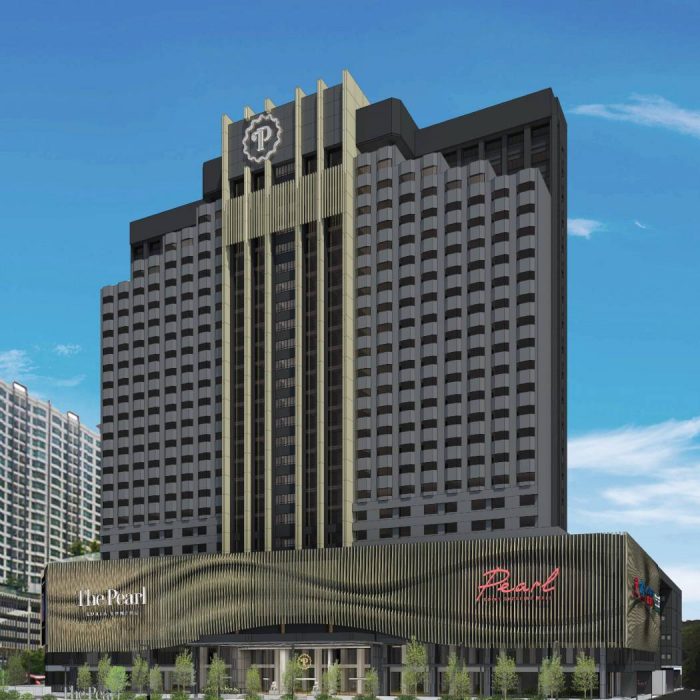 As we go through this unprecedented time, we would like to thank our loyal patrons and guests for their patience, support, and understanding.
In line with the "Clean & Safe Malaysia" hygiene and safety label that was awarded to The Pearl Kuala Lumpur, we have improved and enhanced our daily disinfecting procedure – with the SteriPro UVC disinfection robot!
It upgrades and enhances our current manual daily cleaning process with extremely simple, automated, contactless disinfection. With its powerful lamps, it easily reaches high-touch surfaces – furniture, door handles, and nothing is out of reach from the SteriPro UVC.
The robot features motion sensors that shut down the device instantly if anybody walks into the room/area, thus preventing unwanted exposure to the UVC. It is contactless disinfection and a preventive procedure in our hotel.
The management intends to maintain:
-Safe working conditions for employees
-End-consumers reassurance
-Compliance with local regulations
-A consistent approach across all sites.
Hence, please continue to have peace of mind when you step into The Pearl Kuala Lumpur, whether you dine-in or are enjoying your night's stay with us. We are "Clean & Safe" and have upgraded to a whole new level with the newest technology SteriPro, a UVC disinfection robot!
You are most welcome to connect with us anytime at https://wa.link/2k9a6q +6016 331 8724 or 03-7983 1111 for any enquiries.
 Stay Safe and Be Safe – Fellow Malaysians!