Stay Safe, Fellow Malaysians !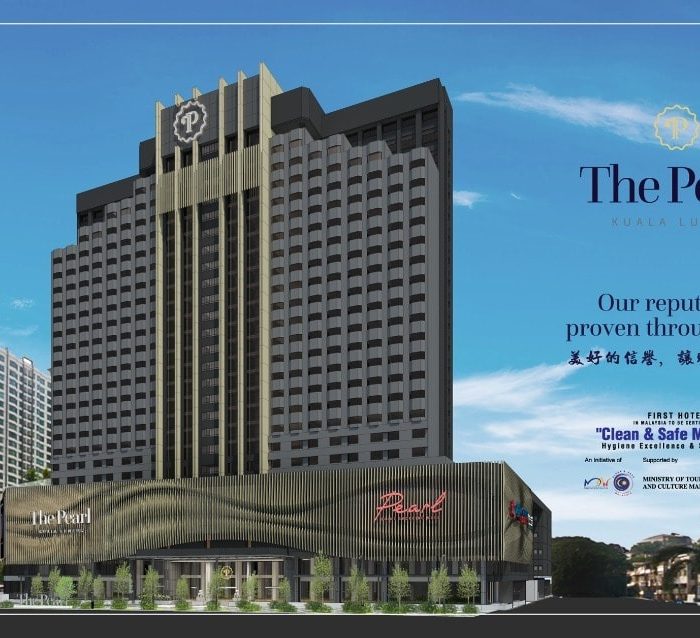 As we go through this unprecedented time, we would like to thank our loyal patrons and guests for their patience, support and understanding. It might be stormy now, but it can't rain forever!
In line with the Full Movement Control Order (FMCO) announced recently, The Pearl Kuala Lumpur will continue to be at your service while you stay safe at home, and let us deliver your takeaways of sumptuous meals from 10.00am till 8.00pm, daily.
Our hotel room stay will only resume operations subject to authorities' latest directives.
or
03-7983 1111
for any enquiries.
Our sincere apologies for any inconvenience caused and we will always look forward to welcoming you back again soon.
Stay safe and Be Safe, fellow Malaysians!